Environmental Consulting Services
Compliance Audits
An audit allows your organization to see how it is performing against relevant standards and regulations, identify shortfalls in the current system and implement corrective actions.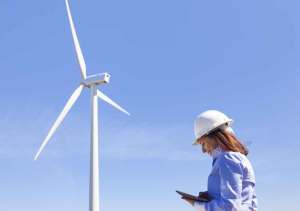 Without audits your organization will struggle to ascertain the effectiveness of its Environmental Management System and may leave areas that pose any risk to the environment unattended.
EHS Zone offers a comprehensive review of your existing Environmental Management System. In addition a full compliance assessment to applicable Environmental regulations will be undertaken.
An audit report with a detailed summary of findings, recommended solutions and action plans as applicable will be issued within three working days following the assessment. Serious problems will be notified immediately to our major contact on site.
The audits happen in 1, max 2 days, depending on the size and complexity of the facility. The audit includes site inspections, documentation review, and worker interviews. Our auditors look for evidences of existing E systems and controls as required by the Canadian Environmental Laws and Regulations. A report with a list of recommendations and suggestions is generated at the end of the audit.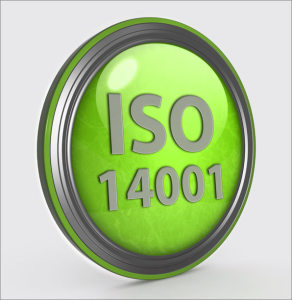 Policy Statement and ISO 14001 Certification
Businesses with environmental corporate requirements or environmental goals set up by customers might need support to implement a more complex Environmental System or Program.
EHS Zone has a strong background in the Environmental Framework system used by GE which is based on the ISO 14001 standards. This knowledge puts us in a great position to support customers which are working towards the ISO 14001 certification or a similar program.
Development, review and implementation of E policies and procedures such as waste management; spill prevention; water management; air pollution management; water management and chemical management are also part of the environmental services provided by EHS Zone.
Incident Investigations
If a customer has an accident which results to a negative impact to the environment (air, soil or water), EHS Zone can assist with the incident investigation.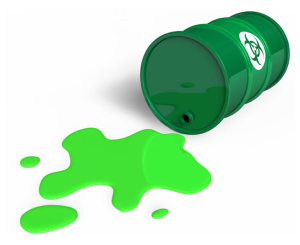 EHS Zone provides an impartial and thorough incident investigation service. When investigating an accident it is not our intention to allocate blame, but to thoroughly examine the direct and indirect causes of the incident with a view to avoiding a recurrence.
The investigation includes area inspection, interviews with affected employees, witnesses and supervisors and task / operation observations. At the end of the evaluation a final report containing the root cause analysis and recommendations to avoid future occurrences is submitted.
Incident investigation is a useful aid to prevention and may even help to save you money in the long term. It's good business practice to have an investigation and reporting procedure of all incidents to actively control them and prevent recurrence.