EHS Zone has been approved by the Ministry of Labour (MOL) to provide JHSC Certification Training Parts One and Two under the new standards.
Legal Requirements as per the Occupational Health and Safety Act:
Section 9(12) of the Occupational Health and Safety Act requires an employer to ensure that at least one member of the committee representing the employer and at least one member representing the workers are certified.
Training Across Ontario
EHS Zone offers Joint Health and Safety Committee Certification training sesssions in Toronto and the GTA, i.e. Vaughan, Scarborough, Brampton, Mississauga, Barrie, Cambridge, St. Catharines, etc. We can also come to your site for a customized training session.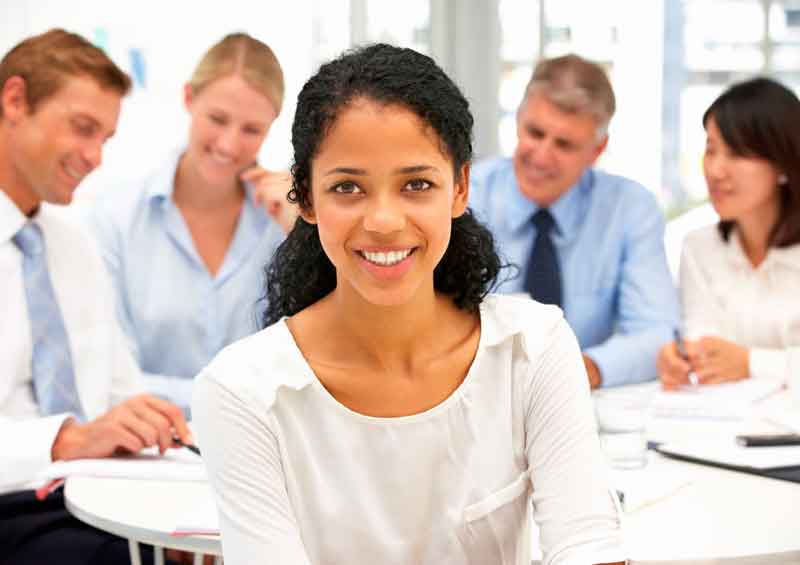 Workers have the "RIGHT TO KNOW" any potential hazards to which they may be exposed in their jobs. Employers are required to provide information and training to workers who are exposed or likely to be exposed to workplace hazards.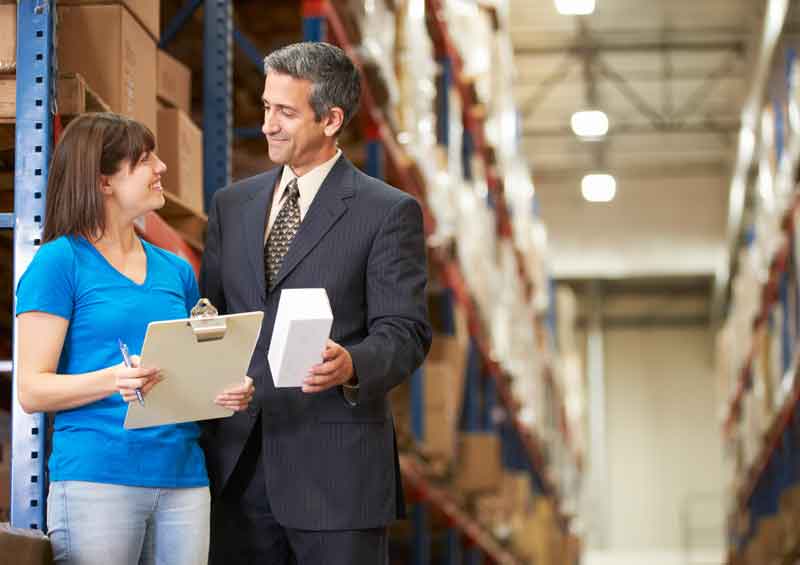 EHS Zone can help you to see how your organization is performing against relevant Health and Safety regulations. Our auditors will identify the shortfalls in your current H&S System and will help your company with all necessary actions that must be implemented on your way to achieving and staying in compliance.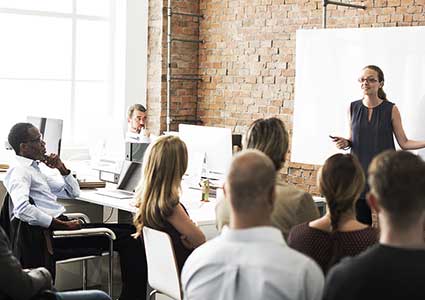 EHS Zone can help your company with the elaborations, reviews and implementations of all policies and procedures that are part of your site's Health and Safety System. Employers are required to develop measures and procedures to control identified risks that are likely to cause injuries to workers.
Robiana is one of the most enthusiastic and energetic EHS professional, I have had the pleasure to work with. Hard worker, committed, results oriented and focused on excellence, she can always contribute to the business growth in a safe and healthy environment.
Robiana is one of the most dedicated, passionate EHS professionals you will encounter. A true leader in both technical capability and personal engagement.
Robiana is a very talented professional who has an ability to adapt and learn. She is very focused on results and always meets her goals. She leads teams with a remarkable sense of ownership and integrity.
I hired Robiana to take over the EHS program at the GE Transportation locomotive manufacturing facility in Contagem. The site had a poor safety record & several environmental problems. She won the hearts & minds of the workers & managers. The changes she made were lasting & led to the facility becoming Global STAR certified. She's a hard worker & a great leader.
As an H&S Element owner, I had the opportunity to excel under the mentoring of Robiana Gomes. Robiana is a dedicated individual who is not satisfied with the status-quo. She continually strives for improvements in her area of expertise and is an excellent contributor to the concept of Health and Safety; also to the betterment of her peers. She can always be relied upon to put the extra effort when required.
Robiana has a very good technical knowledge as well as a nice management capacity in order to meet the company objectives. Her integrity and relationship are outstanding.
I had the opportunity to work alongside Robiana at GE Digital Energy. Her passion and dedication towards health and safety and the overall wellbeing of employees is remarkable! She was well respected by her peers and influential in key EHS projects at GE Digital Energy. I wish her all the best with her future endeavours – Good Luck Robiana!.
I met Robiana 15 years ago when I was her teacher in the Chemical Engineering undergraduate course; since that I realized she was a distinguished student, seeking to establish herself as a recognized professional in the labor market and someone who dreamed high and was ready to conquer her dreams with hard work and dedication. Today I see with great joy that her dreams came true. She is a person of ethical principles and values, which strives very hard in everything she does and so can convey confidence and commitment.
General Electric
Labatt Breweries Canada – Mississauga, ON
Rabcon Contractors – Stouffville, ON
Tennis Canada – Toronto, ON
Leather Treaty – Vaughan, ON
Custom Building Products – Cambridge, ON
Plasti-Fab Ltd. – Ajax, ON
Mobile Parts – Val Caron, ON
DeBerardinis Salon and Spa – North York, ON
Leader Plumbing & Heating Inc. – Vaughan, ON
Toro Aluminum – Vaughan, ON
Woodbridge Glass – Vaughan, ON
CCL Financial – Newmarket, ON
Coldmatic – Etobicoke, ON
Barrie Dental Arts – Barrie, ON
Alzheimer Society of York Region – Aurora, ON
LOFT Community Services – Toronto, ON
Alltemp Products – Pickering, ON
Collins Barrow – Vaughan, ON
A.T. Designs – Scarborough, ON
Atlas Global Healthcare – Richmond Hill, ON
Rainbow Wood Veneers Ltd –Vaughan, ON
Noblegen Inc. – Peterborough, ON
H2O Disaster Clean Up Inc. – Toronto, ON
Mitsubishi Motor Sales of Canada Inc. – Mississauga, ON
ULA-Matic Inc. – Vaughan, ON
IQor – Toronto, ON
Tyco Security – Vaughan, ON
Mason Caplan Dizgun Roti LLP – Toronto, ON
Ministry of Children and Youth Services – Scarborough, ON
Zeifmans – Toronto, ON
U-Haul – Brampton, ON
Goreway Power Station – Brampton, ON
Womens Fitness Clubs of Canada – Richmond Hill, ON
Region of Peel – Brampton, ON
Intrepid Investigations – Vaughan, ON
Northbridge Insurance – Toronto, ON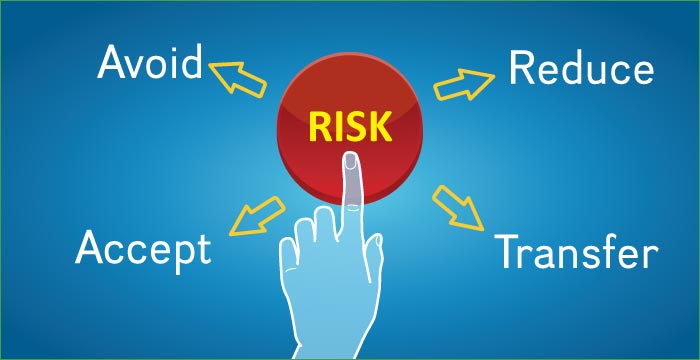 EHS Zone specializes in providing customized, timely and affordable Environmental and Occupational Health & Safety guidance to businesses located in Vaughan, Brampton, Richmond Hill, Markham, Toronto, Scarborough, Mississauga, Brampton, Barrie and the Simcoe County, Oakville, Burlington, Niagara and region.
EHS Zone is here to assist your business in ensuring you are in compliance with the Canadian environmental and the workplace health and safety regulations. Our experience gives us the ability to confidently guide you in achieving a better environment and a safer workplace whether it be:
Reducing Incidents

Reducing Workers Compensation Insurance Cost

Protecting the Company's Reputation

Avoiding Negative Impacts to the Neighborhood

Securing a Due Diligence Defense for the Company

Increasing Productivity

Reducing Turnover

Reducing Absenteeism and Disability Costs

Increasing Employee Morale, Self-assurance and Participation
Our Occupational Health and Safety consulting services:
Management Systems (OHSAS 18001, COR, CSA Z1000, etc.)

Compliance Audits

Workplace Inspections

Health and Safety Training for Employees and Supervisors

Joint Health and Safety Committee Certification Training

Policies and Procedures (elaboration, implementation, etc.)

Risk Assessments, including JSAs Elaboration and Implementation

WHMIS 2015 Compliance

WSIB Workwell Audit and Program Implementation

Accident Investigation
Our Environmental consulting services:
Environmental Management Systems

Environmental Audits

Incident Investigation

Policies and Procedures

ISO 14001
We have assisted over 1500 employees in Canada and across the Americas to go home safely everyday after their work journey. We have provided and coordinated over 2000 training units / year in the past 15 years. We have helped several sites from offices to manufacturing facilities to obtain their environmental licenses either to start up or to continue their operations. We have also worked together with different types of industries to improve their wastewater treatment systems, air emissions controls and hazardous waste programs in order to achieve compliance and saving money.
It is human nature to shy away or to devote insufficient time to areas of our business or aspects of our lives we don't fully understand, dislike or feel inadequate to attempt. Instead of neglecting your duties, which can on occasions have fatal consequences, please hand the reins, perhaps literally to EHS Zone.
Boasting 15 years of EHS experience, EHS Zone prides itself on delivering customized, timely and affordable solutions, avoiding complex and over engineered solutions. Focusing on small manufacturers and warehouses we have the knowledge, expertise and business acumen to take the lead on raising your reputation and productivity as well as ensuring your business is complying with the Environmental and Occupational Health & Safety regulations.
EHS Zone encourages the adoption of proactive rather than reactive solutions in regards to the safety culture in the workplace.
The solutions we will provide to your company are specific to your operations and you will receive a full guidance on how to blend any new programs with your current policies and procedures.
Latest From Our Blog
admin
The Occupational Health and Safety Awareness and Training regulation, O. Reg. 297/13, which came into [...]
admin
If your company is working towards the implementation of a Health and Safety Management system, [...]
admin
It is time to prepare for WHMIS 2015 The legislation is changing. Now it is [...]